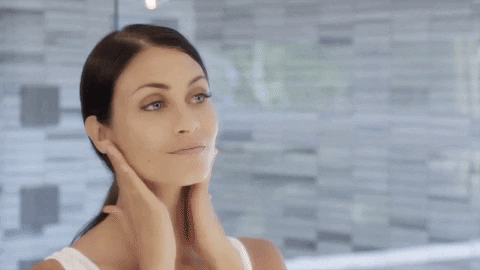 With the sudden changes in weather we get here, proper cleansing, deep hydration and a good routine is the key to healthier and younger-looking skin. If you're not already doing so, switching up to the richer formulas and cutting-edge technology of luxury skincare may help. Especially during a dry or hazy spell, when skin is prone to dehydration.
These new creams and serums are hydrating and packed with amazing ingredients!
Say good bye to tired, dull and dry skin with this new cream. Constructed with a unique mixture of natural moisturizing factors (NMF) and adenosine triphosphate (ATP), it provides consistent moisture and restoration that will leave skin feeling silky smooth, all day long. Another great thing is that Swissline's Smart Cream is completely vegan and 100% cruelty-free, as well as paraben-free, allergen-free, and colourant-free. It also doesn't contain any Phenoxyethanol. Mix it up with Swissline's boosting range if you have a particular concern to focus on.