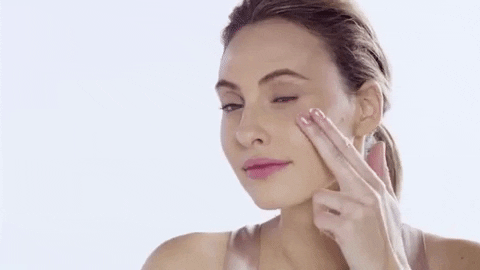 With the hazy and humid weather outside, our skin tends to gets drier than usual, leading to a stressed and fatigued complexion. So, give it an extra boost of hydration and moisture - not forgetting to exfoliate, too. This helps to restore smoothness and a natural radiance. These masks aren't just great for our climate, they also treat different skin concerns:
Clear Blackheads
Our skin constantly renews itself, but sometimes, dead skin cells remain stuck to skin's surface. Often, this manifests as dullness or dryness. Exfoliating once or twice a week ensures the skin is kept smooth and radiant. Clarifying masks, in particular, can also control excess sebum.
1.  Sulwhasoo Snowise Exfoliating Mask, RM245
Finely ground white ginseng powder helps slough away dull, dry skin. White ginseng is also a powerful brightening ingredient, suppressing melanin production and improving collagen production.
2. Sand & Sky Australian Pink Clay Flash Perfection Exfoliating Treatment, RM165
A potent combination of antioxidant ingredients makes this mask great for exfoliation. The Australian pink clay is a powerful magnet in deeply removing impurities from the skin, while Australian finger lime helps speed up cell turnover for fresh yet glowing skin.
3. Dr Roebucks Byron 2-in-1 Mask + Scrub, RM111
Ideal as a cleansing mask and exfoliator. This multi-tasker is formulated with biodegradable eco beads for gentle exfoliation. It also provides hydration via peppermint oil and green tea extract.
4. THREE Purifying Clay Mask, RM236
With ingredients including essential oils, botanical water and coral powder, this removes dead skin cells and excess sebum, while purifying the skin. The natural clay mask also replenishes moisture and contains amino acids for firming benefits.