It's nice to change it up once in awhile and get your hair coloured. But when bleached, hair is prone to breakage, dryness and dullness. Here's how to transform your locks from drab to fab!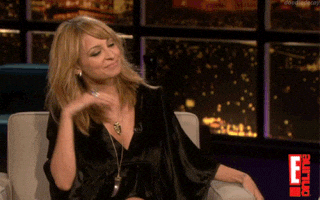 Cut down on washing
Bleached or not, you shouldn't wash your hair too often. Buy a shower cap to protect your hair from getting wet in the shower, and use dry shampoo when your hair starts to get greasy. You can pretty much get away with not washing it for two to three days, which also helps the colour last longer.
Try: Batiste Dry Shampoo
Get purple shampoo
Have you noticed that some time after dyeing your hair, the colour fades and becomes orange? Shampoo with purple pigments helps to counteract the brassy tones and keep bleached strands cool-toned.
Repair your strands
Meet your (hair) saviour! Olaplex is a three-step process that helps to restore, and re-bond, broken hair on a molecular level during a chemical process. The first two steps are to be done by your colourist in the salon, while the final step is available to be purchased and used by you for at-home maintenance.  Be sure to call the salon beforehand and ask if they have it.
Try: Olaplex Hair Perfector No.3 (available for purchase at selected salons)